Just a few seconds and 2 easy steps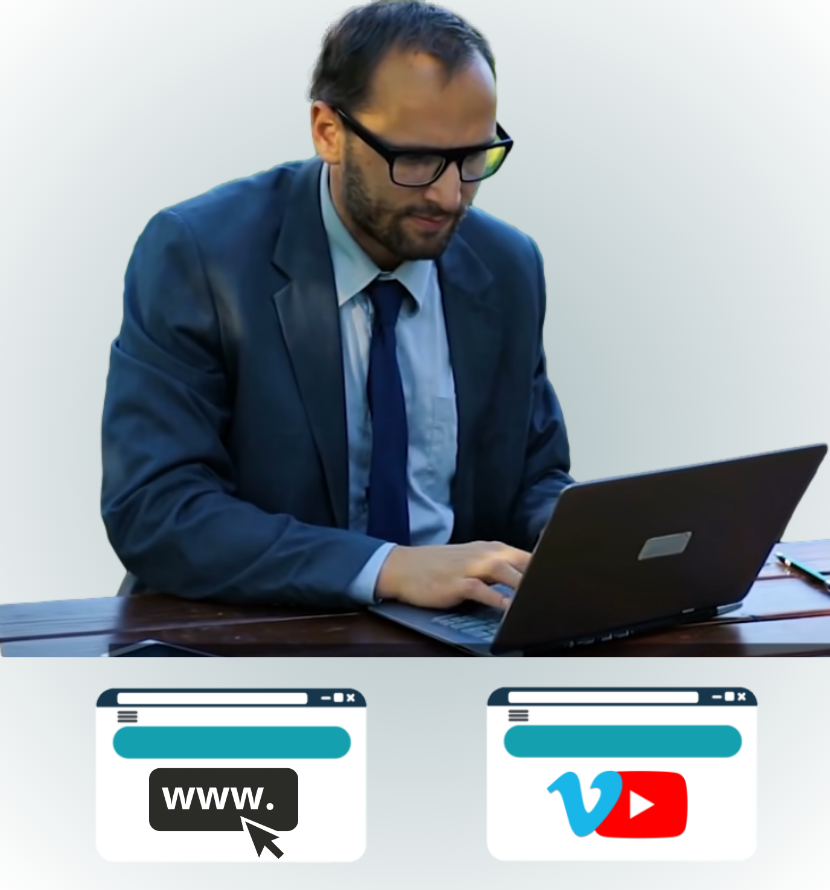 Grab video link
Simply copy and paste your YouTube, Vimeo, AWS, Google Drive, Dropbox, VidTags, or 3rd party video link and let VidPowr do all the hard work for you.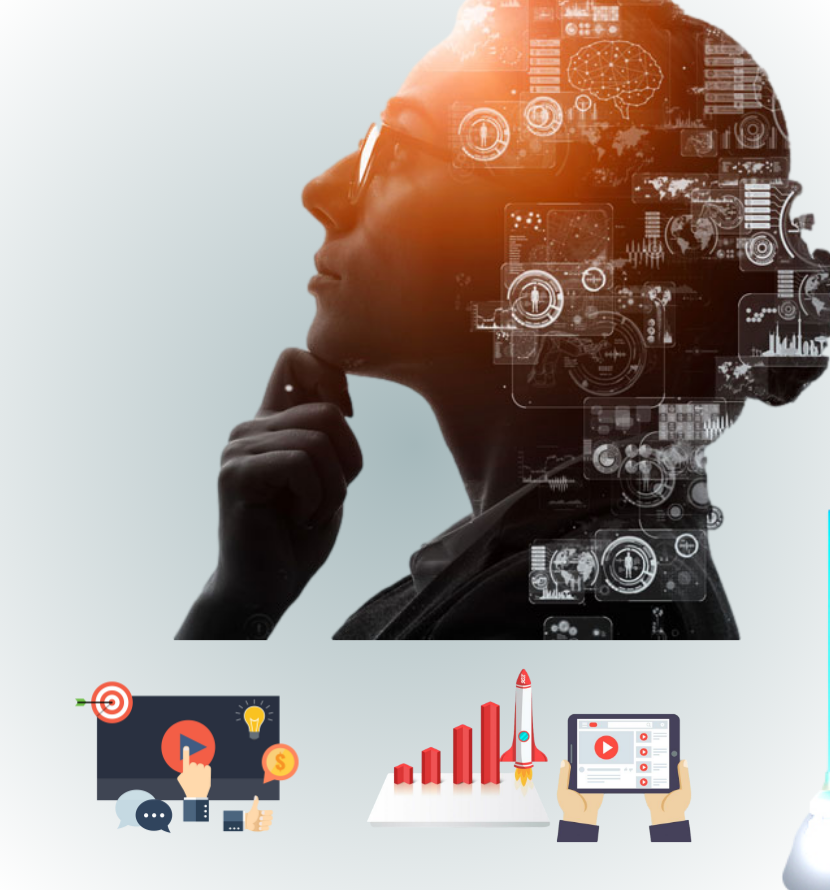 Transform & boost
Use VidPowr to customize, add interactive personalized user experience for maximum viewers experience and conversions.
See How Easy VidPowr Is To Use
Sign up for a VidPowr account!